Oaxaca, Mexico
Community self-documentation represents an extension of a variety of practices aimed at enhancing community participation and expression. Produced by Speaking Place, Daniel Quintanilla was the community self-documentation video coordinator. Supported by the National Science Foundation, National Endowment for the Humanities, Indiana University, and the town of Totontepec, Villa de Morelos, Oaxaca.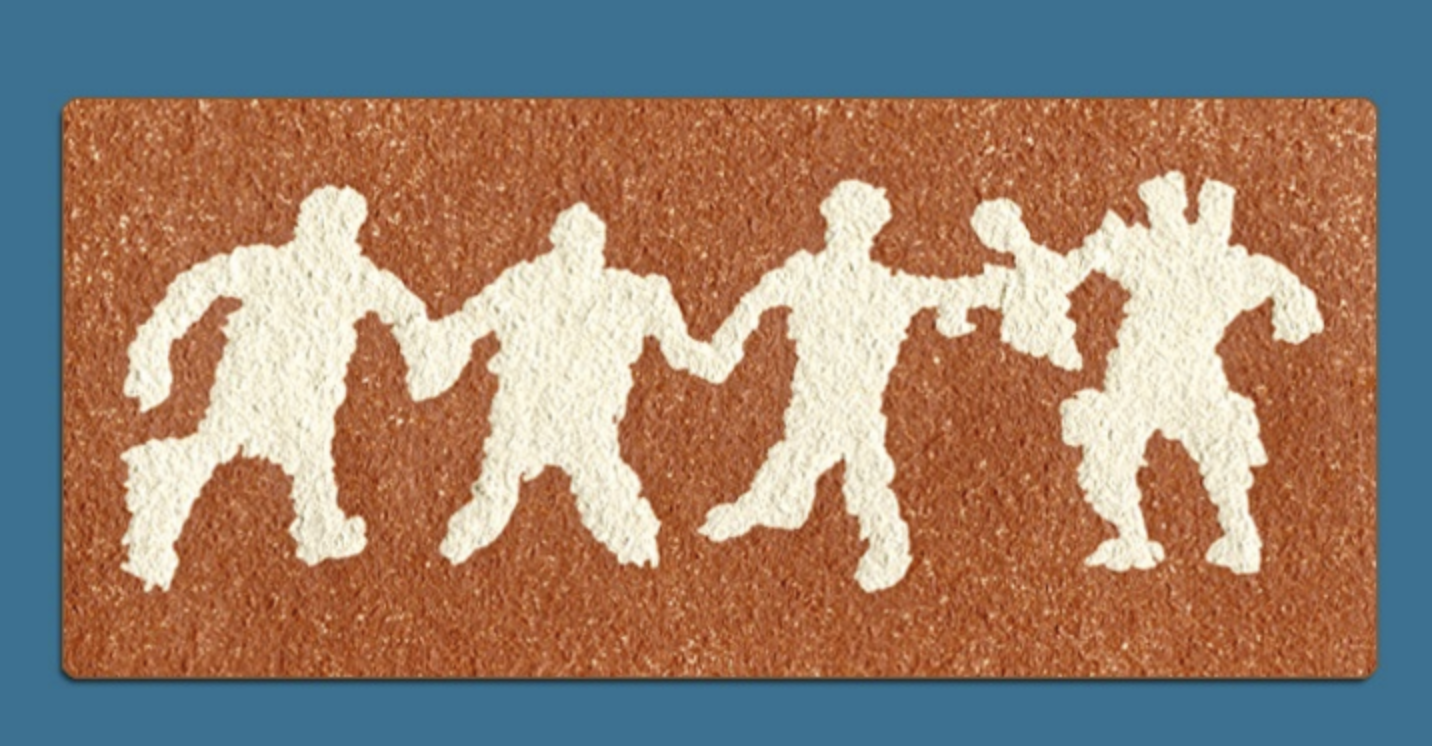 Passamaquoddy-Maliseet Language Portal
New England, USA
The Passamaquoddy-Maliseet Language Portal links the 19,000-entry online Passamaquoddy-Maliseet Dictionary with an extensive archive of videos of conversations and activities of Passamaquoddy-Maliseet speakers. The Portal is designed as a resource for language learning and research.